| | | |
| --- | --- | --- |
| Home | KidsRPumping :-) | |
---
Family
This page dedicated to my father and mother, Albert and Harriet Ullman.
For more information on Albert please go here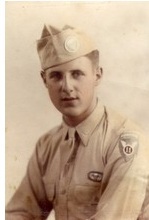 and here (you may have to click on your browser "back" button 1-2 times to see obituary). If you would like to sign the online guest book, go here.
For more information on Harriet please go here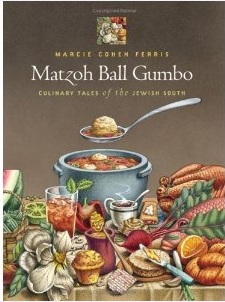 (please scroll to second page). Harriet was born in what was then called Kobrin-Poland and left in 1937, with her brother Paul, before the Nazi onslaught. Click here for information on Kobrin.
When I was a boy of fourteen, my father and mother were so ignorant I could hardly stand to have them around.
But when I got to be twenty-one, I was astonished at how much they had learned in seven years.

-- Mark Twain, "Old Times on the Mississippi" Atlantic Monthly, 1874
As I get older, I realize everything I have achieved in life I owe to the wisdom of my parents Albert and Harriet Ullman....Jeffry My mother recently celebrated her 85th birthday on July 14, 2012 at my sister's, Susan Slotin, house in Savannah, GA.

Suggested viewing of the videos:
1. Enlarge all videos to full screen by clicking on this icon


2. For first video you may want to turn volume up as loud as it goes


URL: http://kidsrpumping.com /family.shtml
Last Updated: Monday, 03-Jan-2022 18:19:02 Jerusalem Standard Time
Copyright © 2009-2022 Kids R Pumping.